Your search for the Best Digital Marketing Course in Indore stops at STAENZ Academy. The unbeatable training quality with 100% practical hands-on by Sanjeev Sir makes STAENZ #1 choice for digital marketing training.
Next Batch Starting From Dec 15, 2021
Attend Free Demo Session Before Joining Digital Marketing Course In Indore
Fill the form below and our counsellor will get in touch with you. Our expert trainer will conduct an overview demo session covering basic information and opportunities related to digital marketing.
Reserve A Seat For The Next Demo Session.
New Batch Starting From 15'th December 2021
1 Hr. Proper Session on Digital Marketing Topic
Placement Opportunities
Career Options After The Course
Q/A from Expert Trainer
Course Fee Discussion
Top Rated Digital Marketing Training Institute in Indore
Join Advance Digital Marketing Expert Program | Enrol to Online Course in Indore
40+ Modules | 1.5 Hrs. Daily Live Class | Weekday & Weekend Classes | Live Projects | Guaranteed Paid Internship
Search Engine Optimization (SEO)
Rank #1 on Google, Bing, Yahoo and other search engines. Get organic traffic on websites.
Self Hosted WordPress Setup
Become expert in WordPress CMS. Start Building Website like a Pro.
Data and Traffic Analysis. Get Details of Competitor's Website and their traffic sources.
Utilise Twitter, Micro Blogging Platform, for Your Business
Get Better Engagement and Views on YouTube
Run PPC Ads to Get Maximum Visitors and Conversions
Search Engine Marketing (SEM)
Run Ads on Search Engines like Google, Bing, Yahoo etc.
WordPress Plugins and Themes
Add extensions and designs in WordPress to make a wonderful website
Spy on competitor and keep eyes on your competition's websites
Connect with professionals and utilise the connections for B2B marketing
Learn to run Facebook Ads with ROI. 10 Days dedicated sessions for Facebook Ads.
Run video ads on Youtube and effectively get leads for business or do branding.
Learn to create stunning websites without programming.
Produce engaging content for blog, website and press releases. Learn to make impact and earn money with content
Facebook Pages and Groups
Get the best out of Facebook for business.
Start making friends and fans on Snapchat. Learn to explore and use it for business.
Re-targeting with Facebook Pixel
Shows ads to people who have engaged with your business. Retarget them for the best results.
Do branding and get traffic with display ads. Make bigger impact in less time.
Blog Setup like Professionals
Learn to make money online with blogging. Real mastermind sessions to make money online.
Don't just write, spread the content too. Learn how to go viral with a piece of content.
Get business from Instagram. Use the platform to build personal branding or business branding.
That's where the conversion happens. Learn to create engaging marketing sequence with email.
Earn commissions using affiliate marketing. Learn to get the best passive income source by learning the process with practicals.
Make impact with right copy writing.
20+ Certifications in 1 Course
Google Search Advertising Certification
Display Advertising Certification
Mobile Advertising Certification
Video Advertising Certification
Shopping Advertising Certification
Hubspot Content Marketing

Hubspot Inbound Marketing
Linkedin Content Marketing
Masters in Digital Marketing

(Certificate by STAENZ)
STAENZ Offers
Live

Online Classes for Digital Marketing Course In Indore
Tools You'll Learn in Digital Marketing Course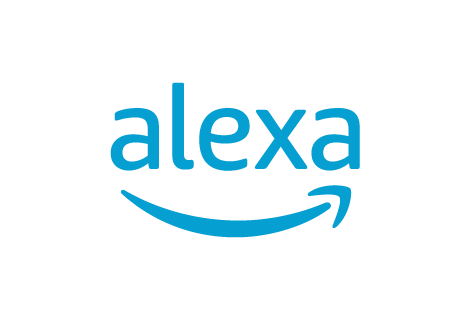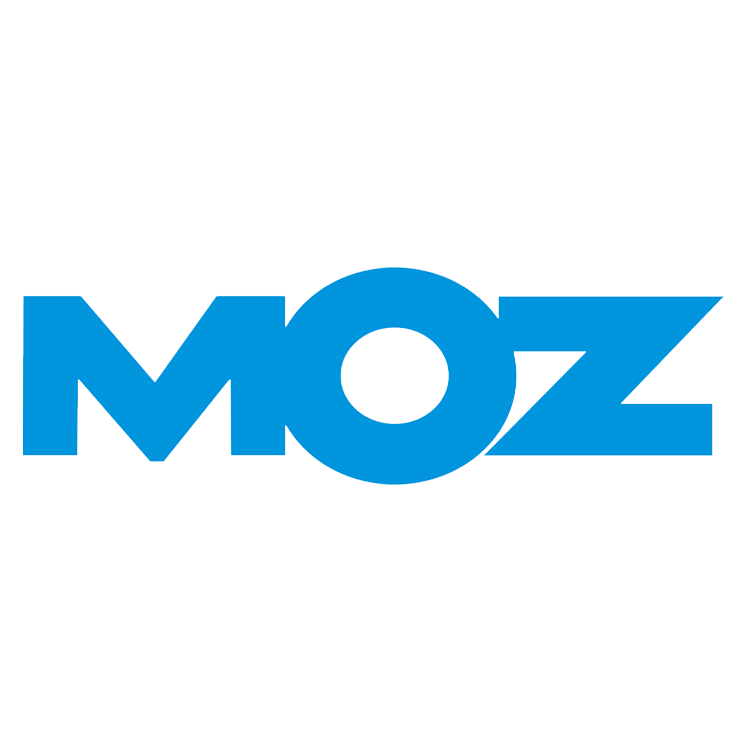 Frequently Asked Questions
Why should I join STAENZ Academy for Digital Marketing Course in Indore?
In Indore, there are many digital marketing institutes offering digital marketing courses at various price points. After good amount of research, we found that there is a lack of in-depth practical training.
You should join STAENZ Academy to get practical training with advance techniques in digital marketing.
Sanjeev sir is the master trainer and is known for in-depth training and hand holding of students. So if you are looking for digital marketing course in Indore, attend a free demo session at STAENZ to experience the difference.
How many digital marketing jobs available in Indore?
As per a report from Indeed.com, more than 1,400 companies are looking for digital marketers at various levels. Thousands of job opening are there in the field of digital marketing in Indore.
Do you provide job placement assistance?
100% Job placement assistance, that's a promise. STAENZ placement team keeps arranging placement opportunities for students. We have an exclusive partnership with multiple companies and agencies.
What is the scope of digital marketing in Indore?
Being the largest and most populous city in Madhya Pradesh, Indore is hub for many industries. All types of businesses are looking for an expert digital marketer.
If you know digital marketing with hands-on experience, you will have a very bright future in digital marketing in Indore.
Freelancing, Affiliate Marketing, eCommerce, Influential Marketing type of opportunities are for everyone including a marketer staying in Indore. After pandemic, many companies are also offering remote working opportunities.
How much money one can earn after completing digital marketing course in Indore?
One can earn anything between Rs. 25,000/- to 1,50,000/- per month in the first year of training. Many of our students who completed digital marketing course at STAENZ, Indore are making such earnings every month.
Who is going to take digital marketing sessions at Indore branch?
Our master trainer Sanjeev Mishra sir will conduct all the live sessions digital marketing course at STAENZ, Indore.  You can read more about him on his personal website.
Is the course fee refundable?
To start the digital marketing course at STAENZ, you need to complete a registration process. The registration fee is Rs. 2,000/-. After completing the registration process, you can attend 3 live sessions. During this 3 days period, if you feel the training is not worth, you can discontinue the course and get the full registration amount refunded.
If you continue and take admission at STAENZ, the course fee is non-refundable.
Is EMI option available for tyhe course fee payment?
Easy EMI is available for the course fee. Talk to your counsellor to know more about the same.
I don't have laptop. Do you provide shared laptop or desktop at the centre?
STAENZ offers live online classes in Indore. Laptop with good Internet connection is must to attend the sessions.
Any laptop with minimum following configuration should sufficient for the classes.
i3 Processor
4 GB RAM
120 GB Hard Disk
Internet Connection of 4 Mbps or more
Student Reviews About STAENZ Digital Marketing Course
I always recommend the in-depth training of Digital Marketing at STAENZ. Attend a demo session to experience the difference.
Completed my Digital Marketing course from USA and it never felt like I miss classroom course. Support from STAENZ is incredible.